UCLA has begun the three-year accreditation process administered by the Western Association of Schools and Colleges (WASC) Senior College and University Commission (WSCUC).
Following a national search, Shalom Staub has been selected as director of the UCLA Center for Community Learning, effective September 1.
The American Talent Initiative (ATI) and the Campaign for College Opportunity have both recognized UCLA for its dedication to helping community college students transfer to and graduate from four-year universities.
ABOUT US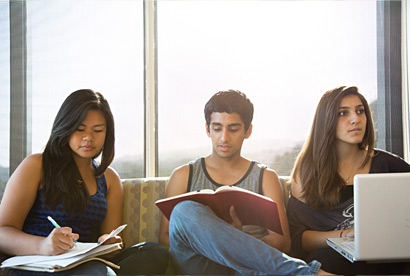 The Division of Undergraduate Education serves as the campus-wide advocate for undergraduate education, providing leadership to achieve the highest quality of teaching and learning; it also promotes academic success for UCLA's diverse undergraduate population, ensuring options for all students to engage in a challenging array of educational opportunities, from foundational general education courses to advanced research and honors projects.